Lake Mary Wealth Management LLC
Because you can't leave your dreams to chance.
203 Lookout Place
Maitland, FL 32751
(321) 926-3306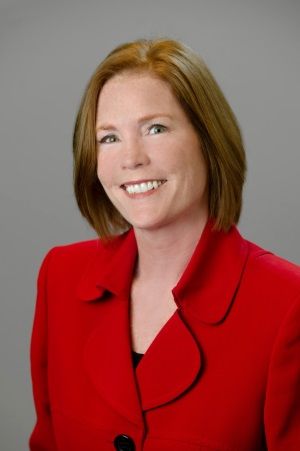 We are committed to supporting individuals, families, and organizations in the accumulation, conservation, and transfer of wealth. We are a wealth management practice grounded in evidence-based and academically researched investing principles. We and our partners throughout the country are committed to the power of sound investing procedures and exceptional customer service.
The BAM Alliance
Lake Mary Wealth Management is a proud member of the BAM ALLIANCE, a community of investors and advisors who've discovered a better way to safeguard financial futures and realize dreams. Working together, we develop comprehensive wealth management plans customized to fit the unique circumstances of every client.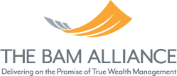 Balance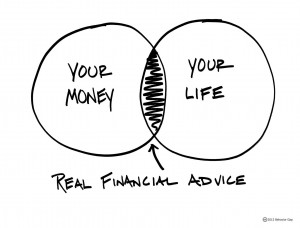 Fiduciary Commitment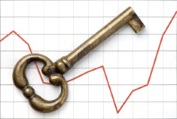 Our first and most important commitment is the promise we make to our clients — we make decisions based on how it serves their best interests. Encouraged by our ability to deliver true wealth management, more than 17,000 investors have become clients of independent BAM ALLIANCE firms like ours.